Edocman Software With Flexible features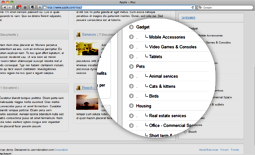 Nested Categories
EDocman allows you to organize your documents cross infinite Categories and Sub Categories.
Hierarchical folder structure
EDocman allows you to put your files in a hierarchical directories.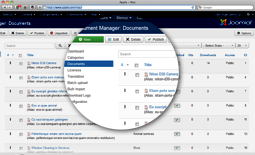 Documents Management
Easily create a list of downloadable documents for your site users using the build-in list and table layouts.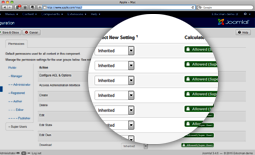 Access Inheritance
EDOCman makes full use of the Joomla permission system. You do not need to set access permissions for each document and/or category. Access levels are inherited.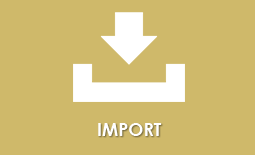 Bulk Import
Allow import all documents from a folder/directory into EDocman just with one click. You are also able to upload files at once or upload remote files from a URL. The file uploader has a built-in drag and drop area.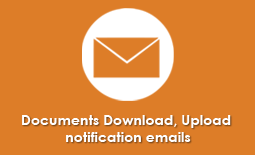 Emails Notification System
Ability to send notification emails to administrator when new documents uploaded, and to users when private document is assigned to them.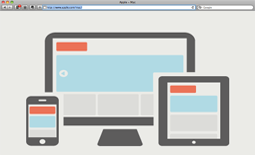 Clean, Responsive Layouts
EDocman has a nice, clean, attractive theme with different layouts to display documents, categories in your system.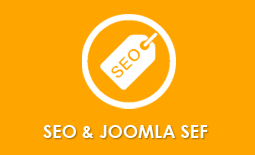 SEF / SEO
Intelligent Joomla core SEF router generate friendly urls without having to use any third party SEF extension, You can set meta data (meta keywords, meta description) for each category and document.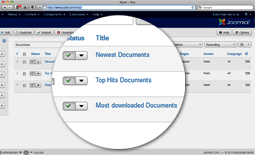 Modules and Plugins
A lot modules and plugins are included in Edocman package like Categories listing, Top list documents, Search module, Content Edocman link etc. Specially, Edocman PDF Indexer allows customers to search the content of PDF, DOC documents
Those Are Just A Few Main Features, There Are Plenty More
EDOCMAN FEATURES
Unlimited data

Each document can be assigned to one or different categories

You can control who can view Documents via access property of the document

You can control who can view Downloads, Edit, Delete, Publish, Unpublish the document

You can assign document to one (or several users) and only the selected users

Each document will be associated with uploaded file on create document form or choose from list of available files locally or remote server

Permission can be setup in Component Level, Category Level or Document Level

Permission of the component will be inherited from Joomla ACL

Permission of the category will be inherited from the component ACL Setting

Permission of the child-category will be inherited from it's parent category ACL Setting

Permission of the document will be inherited from the main category
LAYOUT
Categories page to display list of categories (and sub-categories)

Category page to display list of documents of a category in different layouts

Support both twitter bootstrap 2 and twitter bootstrap 3.
DOWNLOAD LOGS
Allowing you to see who downloaded your documents, user's IP, user's web browser, download date
IMPORT
Bulk Import

Batch Upload

Drag & Drop Upload
MODULES & PLUGINS
THIRD PARTIES
SH404 plugin

JComments integration
OTHER FEATURES
Version 1.7.2 - Released on 23th November 2015
1. Edit document at front-end: Allow user to select License
2. Show PDF Indexed content at document modification at Back-end
3. Allow administrator to re-index PDF documents
4. Default license at front-end
6. Fix security bugs at Front-end side
7. Add Module class suffix for Categories, Documents listing and Search modules
8. Add Joomla 3.x submenu style
9. Fix minor issue with ACL in Joomla Search plugin
Version 1.7.1 - Released on 26th October 2015
=========== Add =============
1. Documents Drag & Drop Ordering.
2. Content  plugin - Edocman link
=========== Improve =============
1. ACL based on category settings
2. Categories listing module
3. Display save button if there is create permission
4. Store modified time on saving document
5. ACL based on category settings
When should you contact us?
Are you interested in this our extension and want to send pre-sales questions?
Do you need the technical supports?
Would you like to suggest features / require custom works?
Or any other reasons that you want to contact us?
---
How do you contact us?
Post questions in Forum
Login to your account and submit a support ticket to Events Booking
Email us:

Directly support via instant chats

tuanpnves

This email address is being protected from spambots. You need JavaScript enabled to view it.

This email address is being protected from spambots. You need JavaScript enabled to view it.